OUR BRANDS
Our mission is to create leading consumer brands and online real estate that makes a difference.
GRILLAHOLICS
To say we are passionate about grilling, would be an understatement…more like obsessed. Being the master grillmen that we are, Grillaholics mission is to provide the finest grilling products for people addicted to grilling.
ZonCoupon
ZonCoupon was created to connect consumers that want incredible deals with Amazon sellers that want to drive more traffic to their listing.
Devin Dorosh Marketing
Devin Dorosh Marketing specializes in internet and affiliate marketing. Our mission is to share the best marketing tools and strategies to help other entrepreneurs grow their business.
About US
DSquared International LLC is an eCommerce and internet marketing startup company based in the St. Louis Area.
You career should be more than just a job...it should be a BLAST.
DSquared International LLC is a family owned business founded by Devin and Katie Dorosh. After spending years in the traditional corporate rat race, Devin decided to create a company based on the idea that we shouldn't live to work, but rather work to live. Work is a part of life and should be MORE fun than it is work.

At DSquared International, our people and our customers are our top priority. Without them, we would be nothing. We pride ourselves on our innovation, creativity, and willingness to try and possibly fail. All success comes on the other side of failure.

We are on a mission to create the best consumer products brands on the internet and help other inspiring entrepreneurs to create the businesses that will power their dreams.

FUN


PASSION


HARD WORK


CUSTOMER SATISFACTION
OUR TEAM
Our people are family...they are our most valuable asset.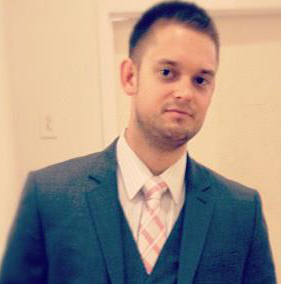 Devin Dorosh
CEO and Marketing Director
Devin is an entrepreneur with a passion for creating something bigger than himself. He has experience in marketing and advertising, business development, product placement, financial management, customer service, and accounting.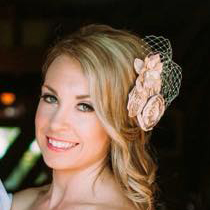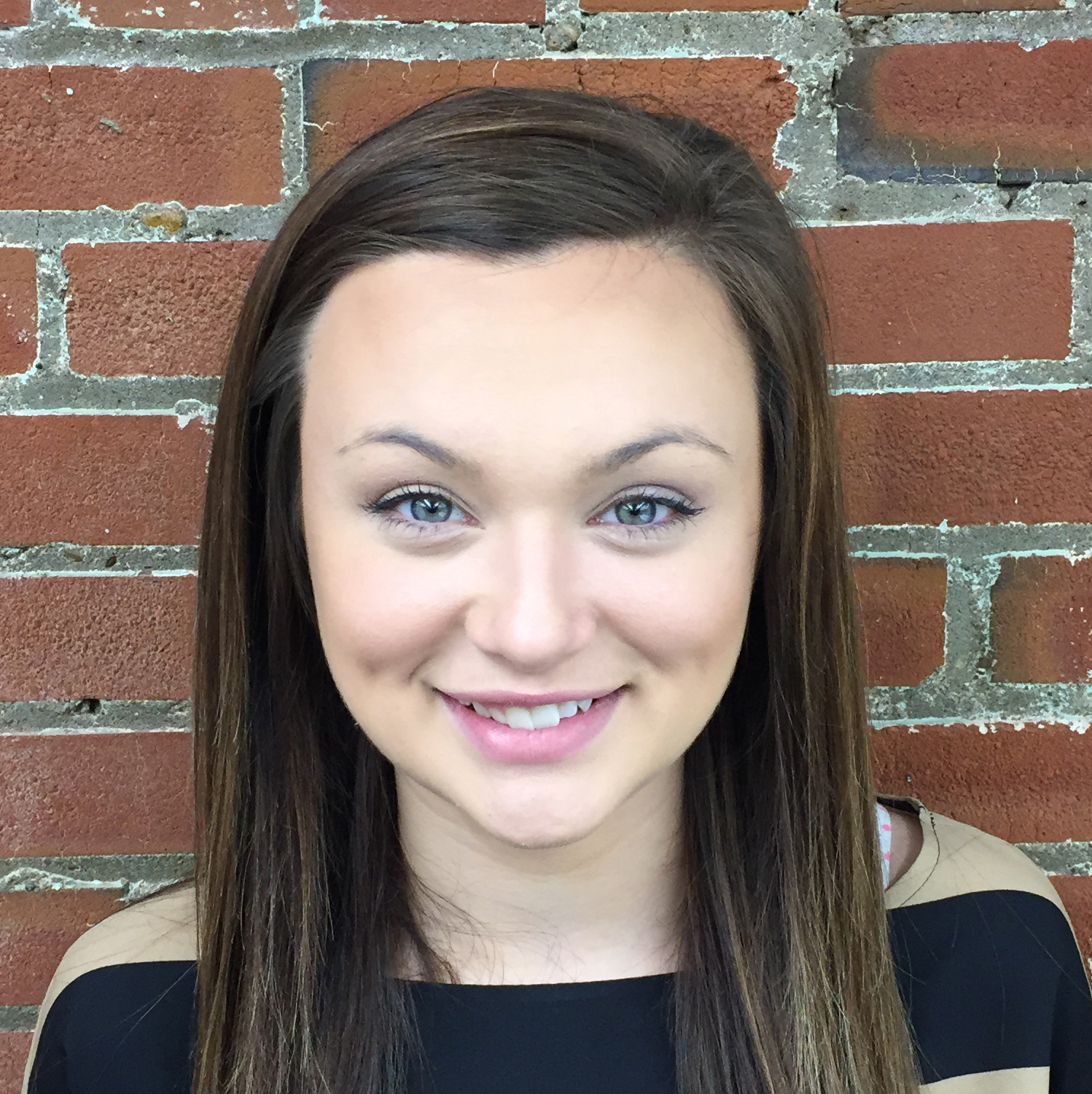 Maddie Bequette
Marketing Intern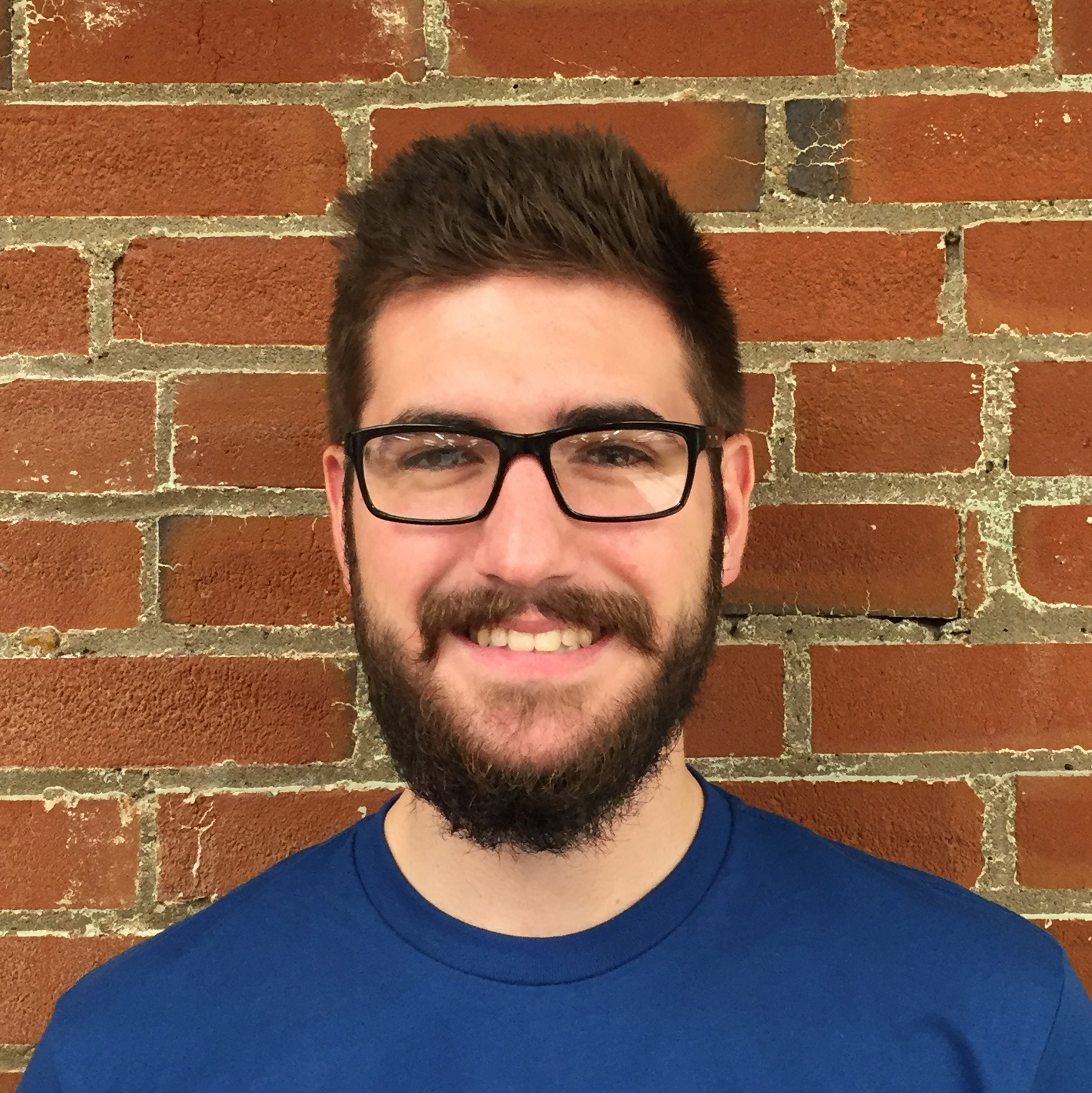 Josh Gilmore
Marketing Intern